welcome

to mantella it support services
Mantella IT Support Services was founded to make an impact on the IT Services Industry in the Western Cape, embracing the full spectrum of big corporates, micro, small and medium-sized enterprises (SMMEs) as well as government institutions.
After identifying a critical lack of IT support for small- to medium-level businesses in the region, Germaine Brinkhuis (owner of Mantella IT) assembled a team of key personnel to assist these enterprises in reaching their ultimate potential, thereby making them more competitive on both a regional and a national level. Because Mantella IT started as a services company, and not a sales company, its staff contingent has a keen understanding of how the client feels, what the client wants and the need for a service level agreement (SLA).
We have more in the pipeline, with an app that is currently in development that ties in with our beliefs in being able to offer a "bundle approach". So when you buy a laptop from Mantella IT Support Services, we will offer you the necessary anti-virus package, a laptop bag and Office 365 as a bundle – all linked to our systems so that, when you need an upgrade or your license is about to expire, we will know to give you a call.
We are ever expanding Mantella IT Support Services into the ultimate Managed Services Provider (MSP).
UNIFIED NETWORK SOLUTIONS
If your business is growing and you're wondering how to ensure your connection to the net is secure & reliable, a Unified Network Management System is your solution.
FIBRE & FACILITIES MANAGEMENT
Mantella IT will set you up with an Uninterrupted Power Supply (UPS) minimising downtime, maximising productivity.
We pride ourselves with our turnkey service offering enabling all systems, services & software packages to talk to each other and work seamlessly.
By providing strategic consulting services, our technical team is able to empower customers to manage their IT infrastructure from a business perspective. We know there is no point implementing solutions that cannot be aligned with business goals and objectives, which is why we make sure all infrastructure – no matter how complex, heterogeneous or decentralised – is essential and adds value. Helping our customers to keep up with pace-setting technology and make the right choices is are core focus.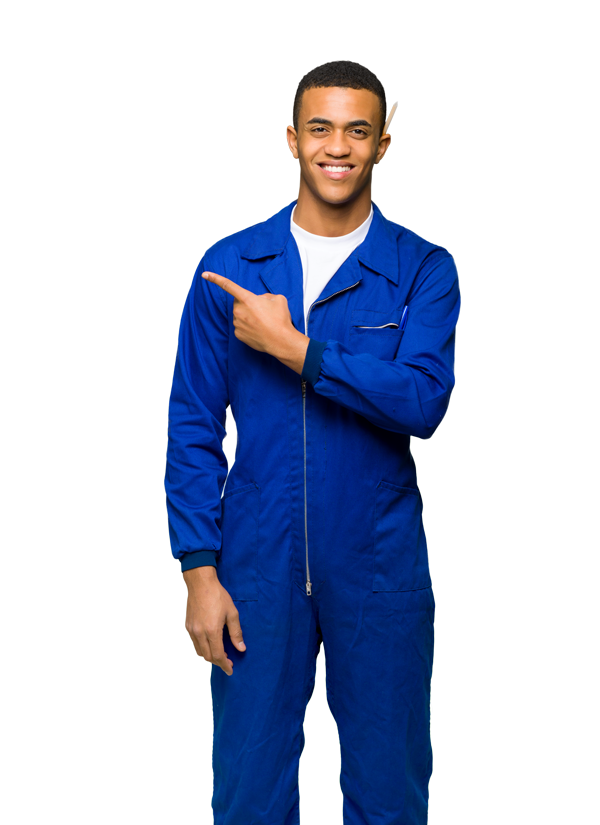 OUR FOOTPRINT IN WESTERN CAPE
Jackie
Groote Schuur Hospital
Firstly we would like to commend your team for all their assistance with installing our points, you have been wonderful and very helpful in this difficult time. We keep having to change the requests but you have been very accommodating. Thank you.
Nataly Horn
Ysterplaat Primary
The team working here were absolutely awesome. I have never before experienced such a professional and "on task" team before. Thank you so much for the splendid work.
Mario
Department of Health
I just want to thank your team for their excellent workmanship for all the work they have completed at False Bay Hospital.
Jan Minnie
Worcester Gymnasium
A thorough, efficient job, well done!
Cape Winelands District Municipality
Municipal Manager
The Mantella team was enormously professional; dedicated and prides themselves on providing CWDM-IT with the highest level of services. Mantella has an open line and are always available to assist, more importantly action 24/7 to any emergency which may arise. Their dedication and commitment have on more than one occasion result in averting several critical failures with physical infrastructure environment due to legacy issues.
Mr Sonnie
Department of Transport and Public Works
Our experience is that the Mantella team provide an efficient service, responding to requests for information with a fast turnaround and they have demonstrated commitment to complete works in good time. They have further demonstrated, by virtue of their staff competence, a resourcefulness and pro-active approach to issues that arise due to site conditions, form time to time. From my experience with them, I have no hesitation in recommending Mantella IT for works within the ICT physical infrastructure environment.
Mr Hartley
Department of the Premier
The service experienced while working with Mantella IT is of an exceptional standing and Mantella IT always has the client's best interest at heart. The advice and guidance provided to both technical staff and architectural and back office teams laid the foundation for future engagements and assisted in the formulation of the Western Cape Government ICT Cabling standards.
Munirah Hartzenberg
Shoprite
On behalf of myself and Ngoni, we can only say thank you for always responding efficiently and always respecting your delivery promises. We receive only excellent service from your sales and administration team
16 Esso Street
Montague Gardens
Cape Town
7441